The marriage vows have been broken along with trust. Addiction, anger, infidelity and poor communication are at the root of the problem for both parties . Both parties want to renew their vows, heal the hurt and start anew.
Weekend Retreat January 4th - 7th 2023
Limited to 15 couples
$1587.00 per couple includes retreat, adventure, lodging, meals, and more. Klarma monthly payments are available
LEARN TO MAKE SLEEP HYDRATION EXERCISE PRAYER/MEDITATION INTENTION A PRIORITY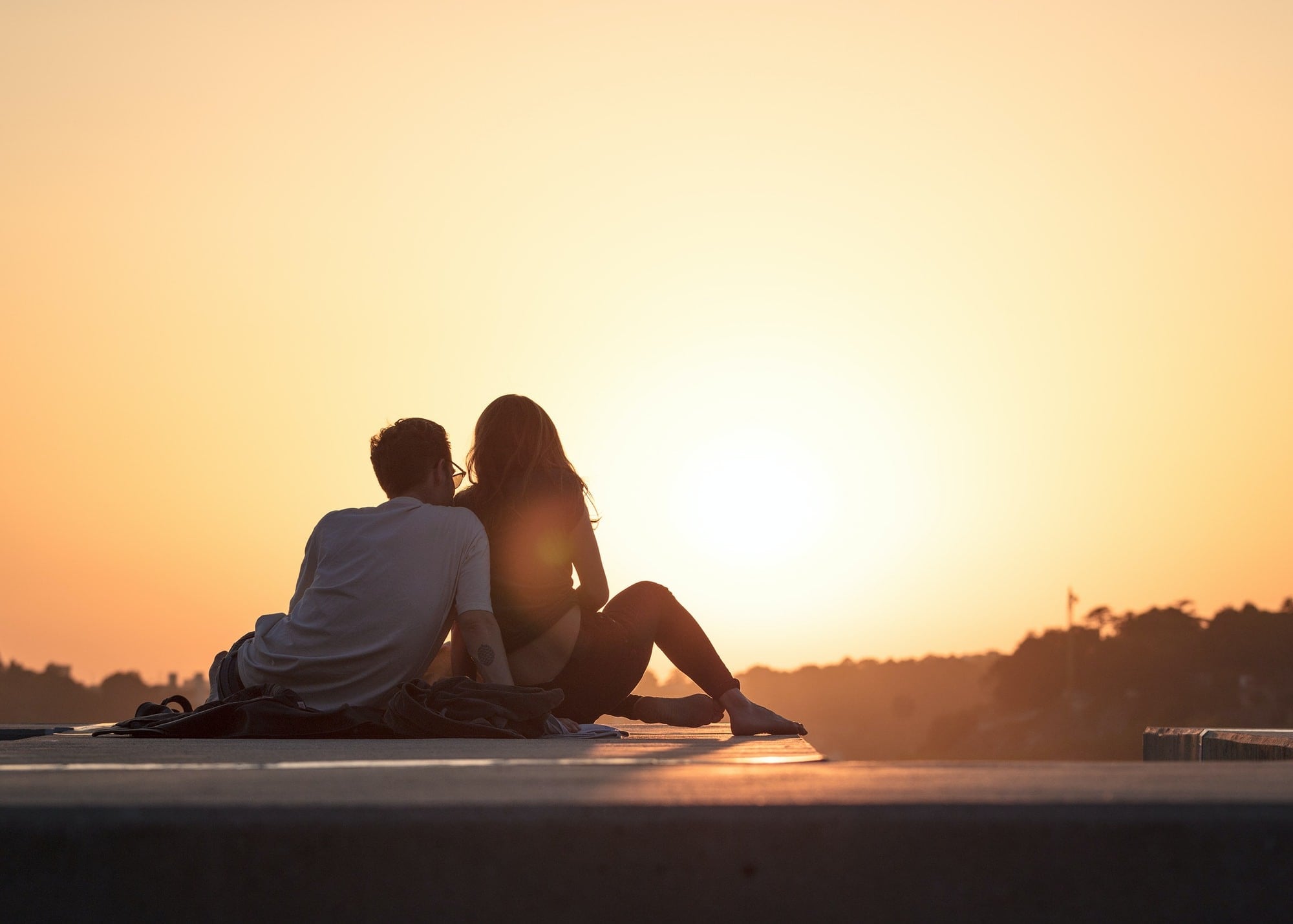 Improve communication
Increase intimacy and connection
Feel joy and adventure
Be unified in keeping God, Love and Truth
~a priority in your relationships~
SACRED MARRIAGE REBOOT RETREAT
RESTORE, REJUVENATE, RENEW
"A husband and wife may disagree on many things but they must absolutely agree on this: to never, ever give up."
Often times arguments can lead to resentment and distance in a relationship. Learning how to effectively communicate, forgive and let go of the past can help keep the relationship healthy and strong.
3. Communication & Accountability
~What do I need?
~How do I like to be loved?
~How does my partner feel love?
~What is the main thing that needs to changed in our relationship?
~What do I need to change about myself ?
Marrriage Rescue Itinerary
Evening Arrival
Arrive thursday evening after dinner join us by the fire for a weekend overview finish with a guided couples sound healing meditation -
Day 1
Morning couples stretch grievance execersie I hear you Personal group flash session Journaling exercise. What can I do different? What do I need? Forgiveness exercise...Fire Ceremony
Day 2
Morning yoga/chi qong Love letter .. Group Session Hiking / connection Journaling Renewal of vows celebration
Day 3
Morning hike or yoga Breakfast Group Session Create a morning ritual